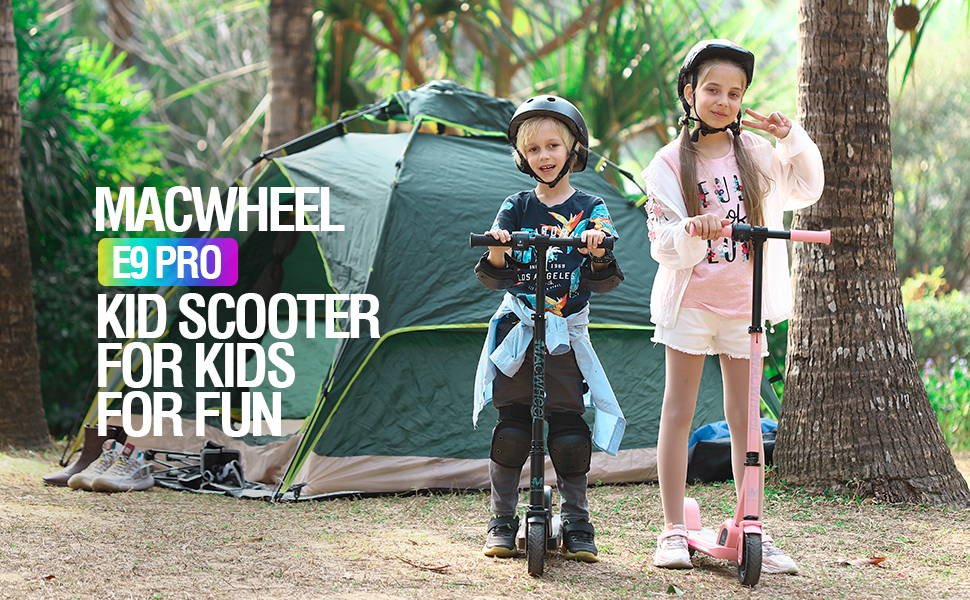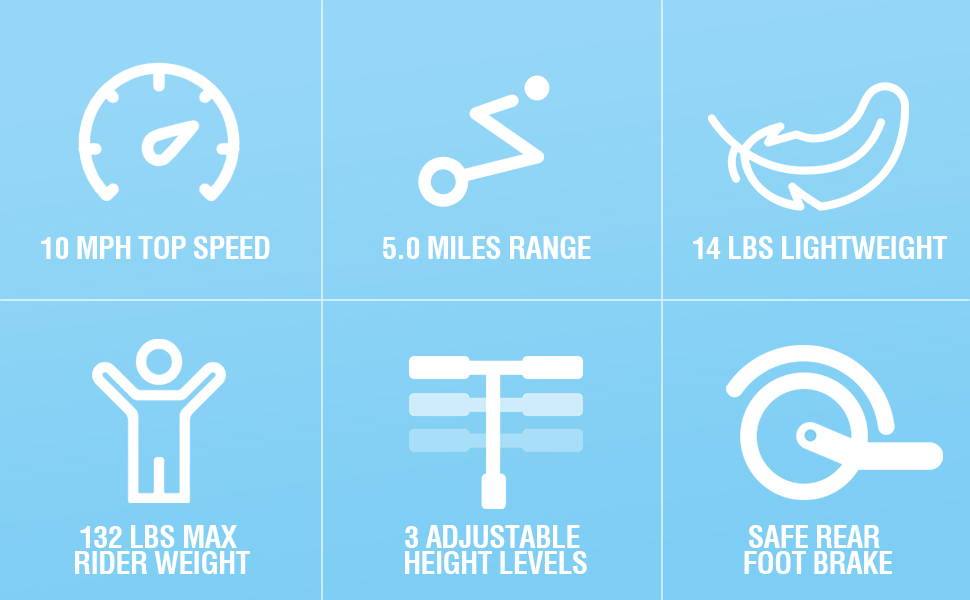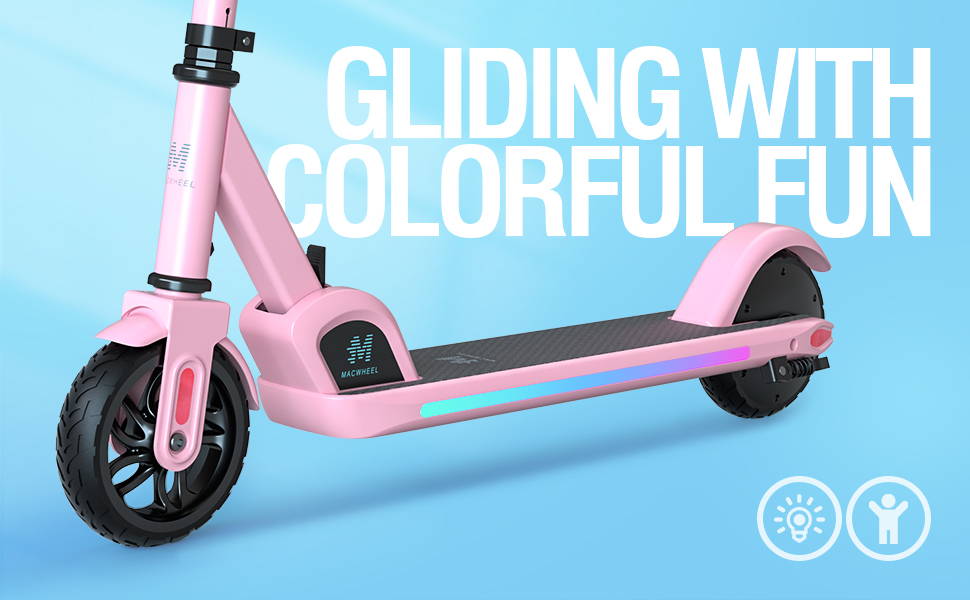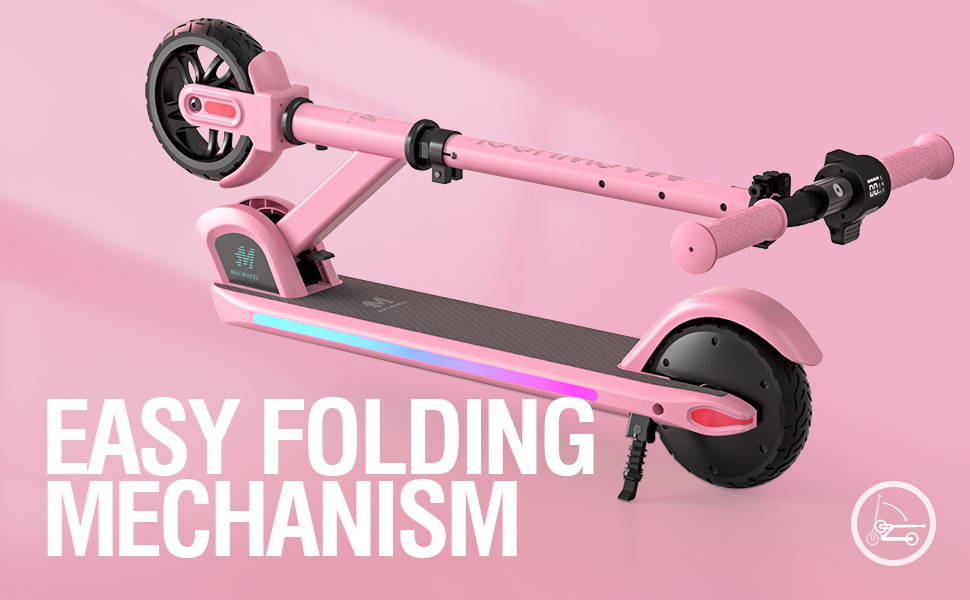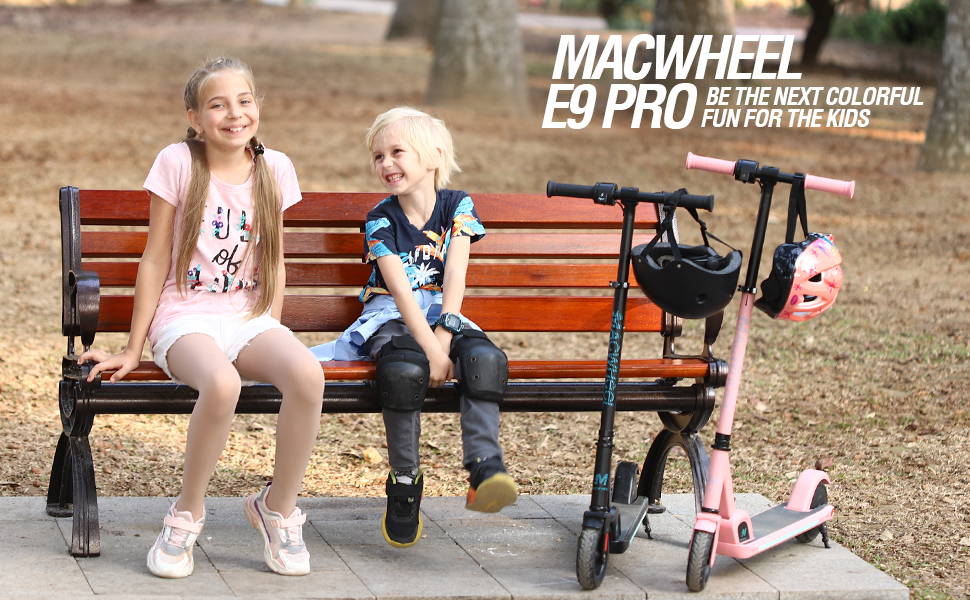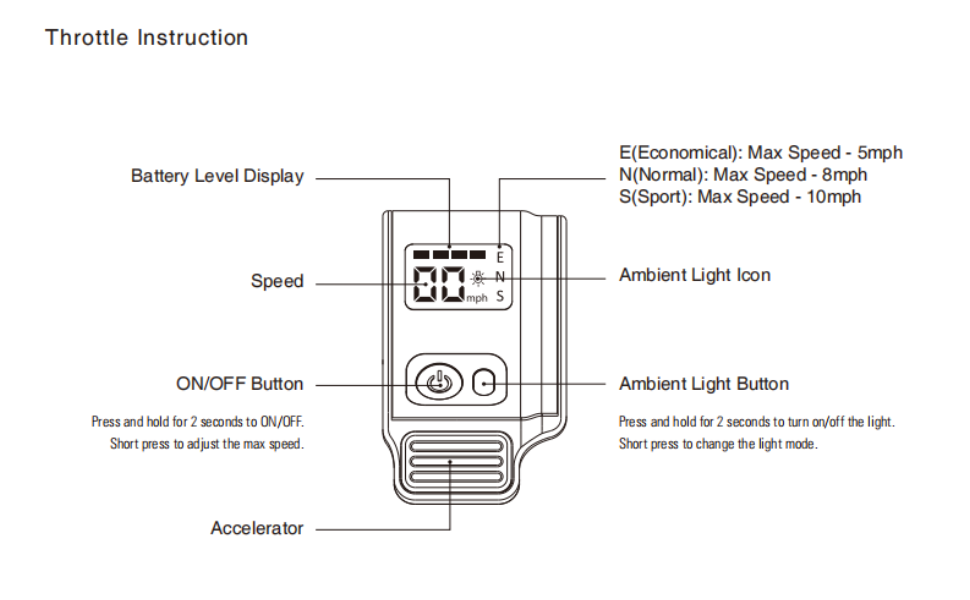 Always wear proper protective equipment, such as an approved safety helmet, elbow pads, and kneepads.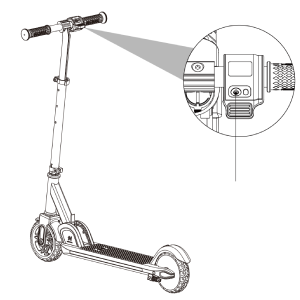 1. Press the power button and hold for 2 seconds to turn on the scooter. Check the power indicator.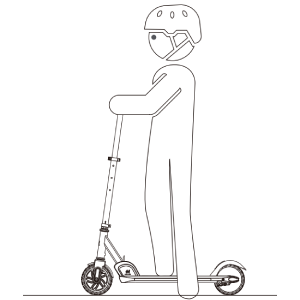 2. Step on the deck with one foot, and slowly kick off the other on the ground.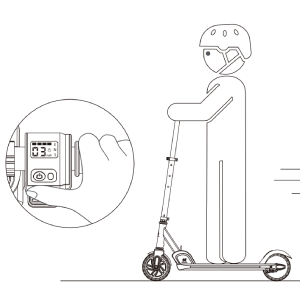 3. When the scooter starts to coast, put both feet on the deck and push down the accelerator.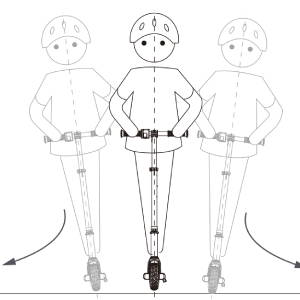 4. Tilt your body to the steering direction as you turn, and slowly turn the handlebar.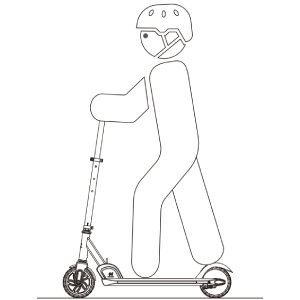 5. For controlled stops, release the throttle and apply the brake by putting pressure on the rear-fender brake.

We offer free shipping straight to your door throughout the contiguous US.

Customers have the right to apply for a return within 30 days after receiving the product.

Lifetime Customer Support
We'll Always be There for You. Contact our representative via support@imacwheel.com
Hear from our expert e-bike reviewers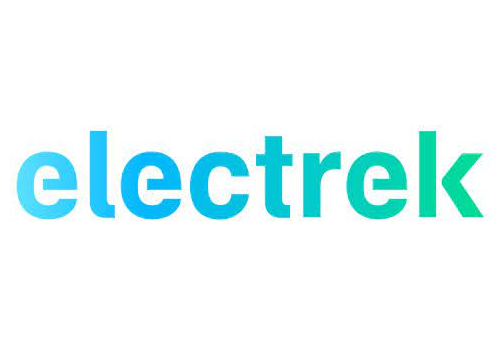 Macwheel is a nice shop. Good product quality and value for money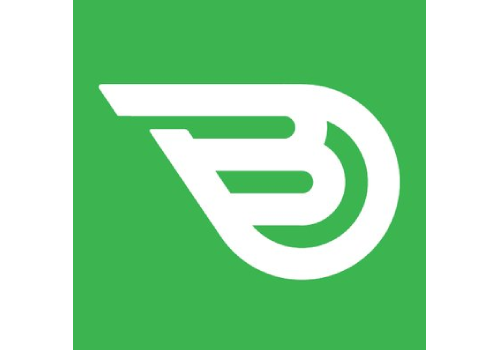 Perfect for people who are just starting out with electric bikes.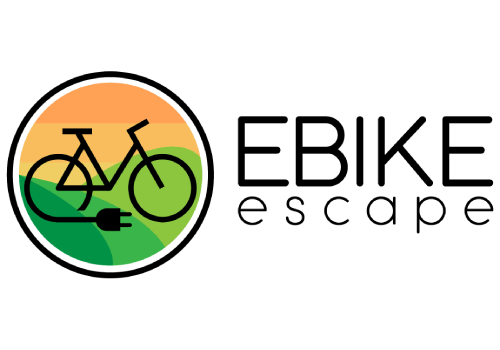 Good ebike for the money. A great commuter electric confidence bike for green travel.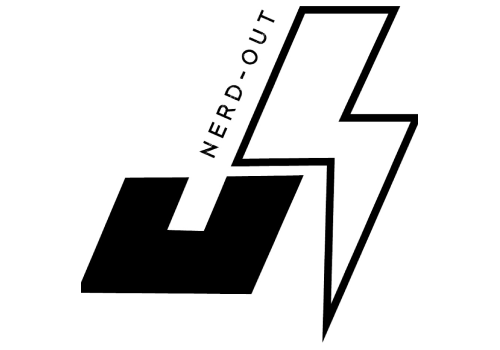 I love this bike! It is a cruiser and goes pretty fast! I recommend it for the price. it is perfect for me.
How long does it take to ship a product?
We dispatch orders within 24 hours of receipt. Packages are delivered to you within 3-5 days.
How do I use my discount code?
Select the item you like - go to the checkout page - enter or paste the discount code (For mobile you need to click on "Show order summary")
What if I don't like the package when I receive it?
We always adhere to the "customer first" principle. If you don't like it, you can return it free of charge. We refund you in full.
How do I get in touch with you?
We are here to help. Contact our representative via support@imacwheel.com